DO IT YOURSELF – EASILY MAKE YOUR OWN VIDEOS
EFFE launches industry-best video making tool for e-learning and safety training videos. You can convert Google Sheet inputs into videos using EFFE's video generating tool. Users can use custom video templates to generate multiple content videos for your Learning Management System (LMS).
We help you create multiple videos using a single spreadsheet to ease your working procedures. Some of the key objectives of our video making tool are: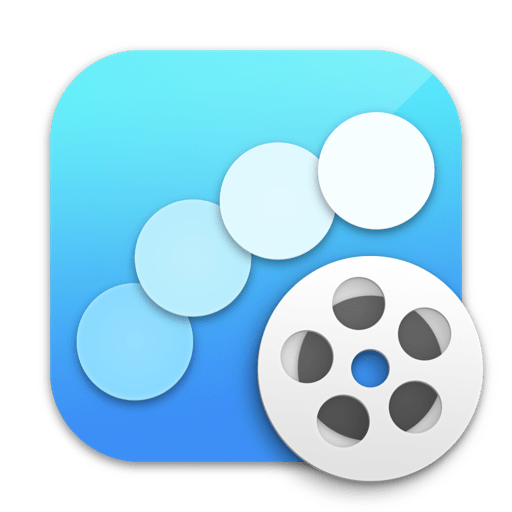 CREATE UNLIMITED VIDEOS
Use large datasets from your database to create videos at scale
.CSV TO VIDEO
Desired images, videos & text to be present in the video can be attached to a spreadsheet.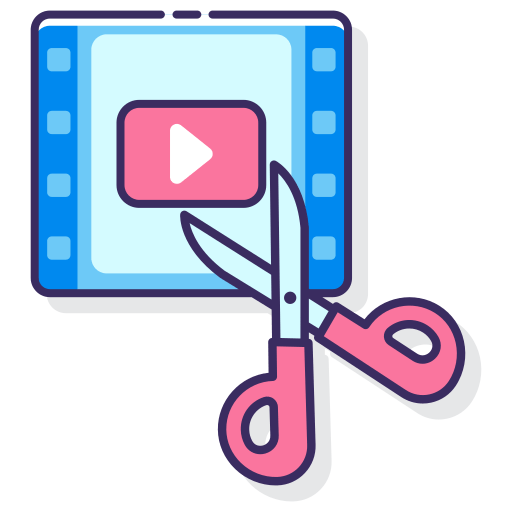 TEMPLATE VIDEOS
Use a custom template to auto-generate videos using the REELSMAKER plugin.
TRAINING VIDEOS
Make multiple custom videos for training your employees.